Michael Kooiman Photography

Portraiture, architecture, travel, urban life. And sailboats.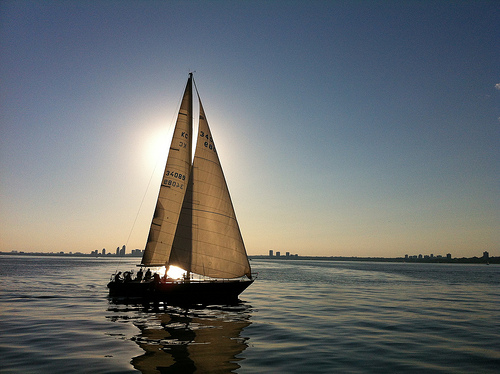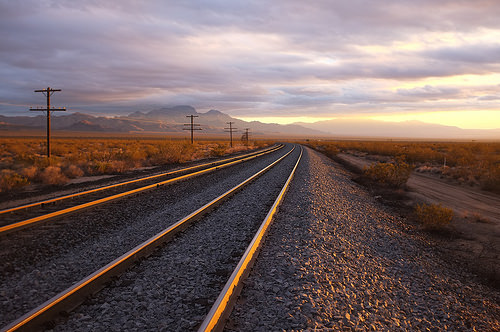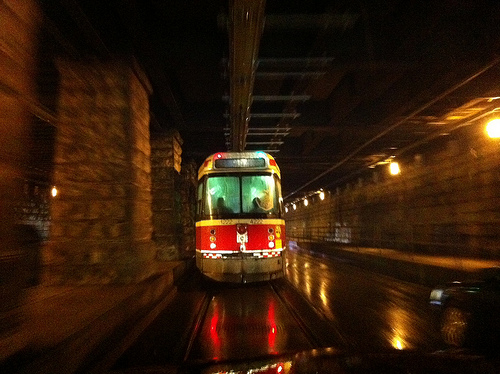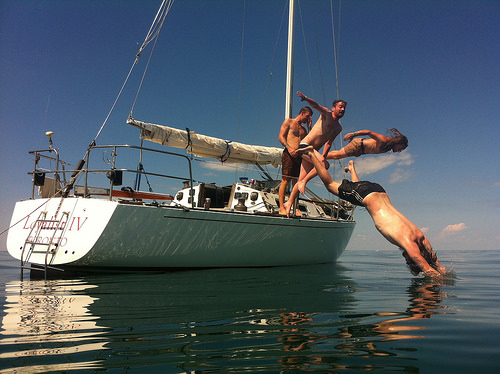 Since I began posting online in 2007, photos have appeared in The Independent, The European, Toronto Life, Now Public, Capitol Public Radio, Global 360, The Nation Network, Solar News, Guide-Irlande, Inter Aksyon, Go Historic, Russian America, Federal Union, and Schmap.

Visit these pages to see more: